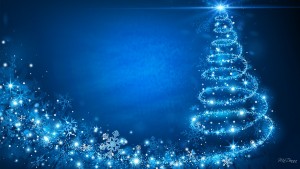 TeamIvue XMAS Charity Post. please help us by getting involved. Give a family a good meal over xmas and hopefully some pressies. We cannot help everyone out there but each year we try to help some. And we thank you as we couldn't do it alone.
Entry rules below and i thank you all for your time.
Choose as many UK National Lottery Numbers as you'd like between 1-59. They are €5 per number. The bonus ball number is the winner.
The winner will get €100 in cash via PayPal. The remaining €195 will be spent at Tescos and used as a food bank / Gift Voucher
This voucher will then be donated to those in need at this difficult time of year.
Send payments to iVue charity link
this is ivues donation link page above and i will personally guarantee that every penny we raise will go to where it needs to go with screenshots of vouchers etc.
If the account is not in your Facebook name then just leave a reference of your Facebook name in PayPal or send me a PM. If you do not have Facebook please send your chosen number in the paypal comments, if your number is already taken we will assign a new number automatically.
The winning number will be chosen from the National Lottery as soon as all numbers are sold.
Share